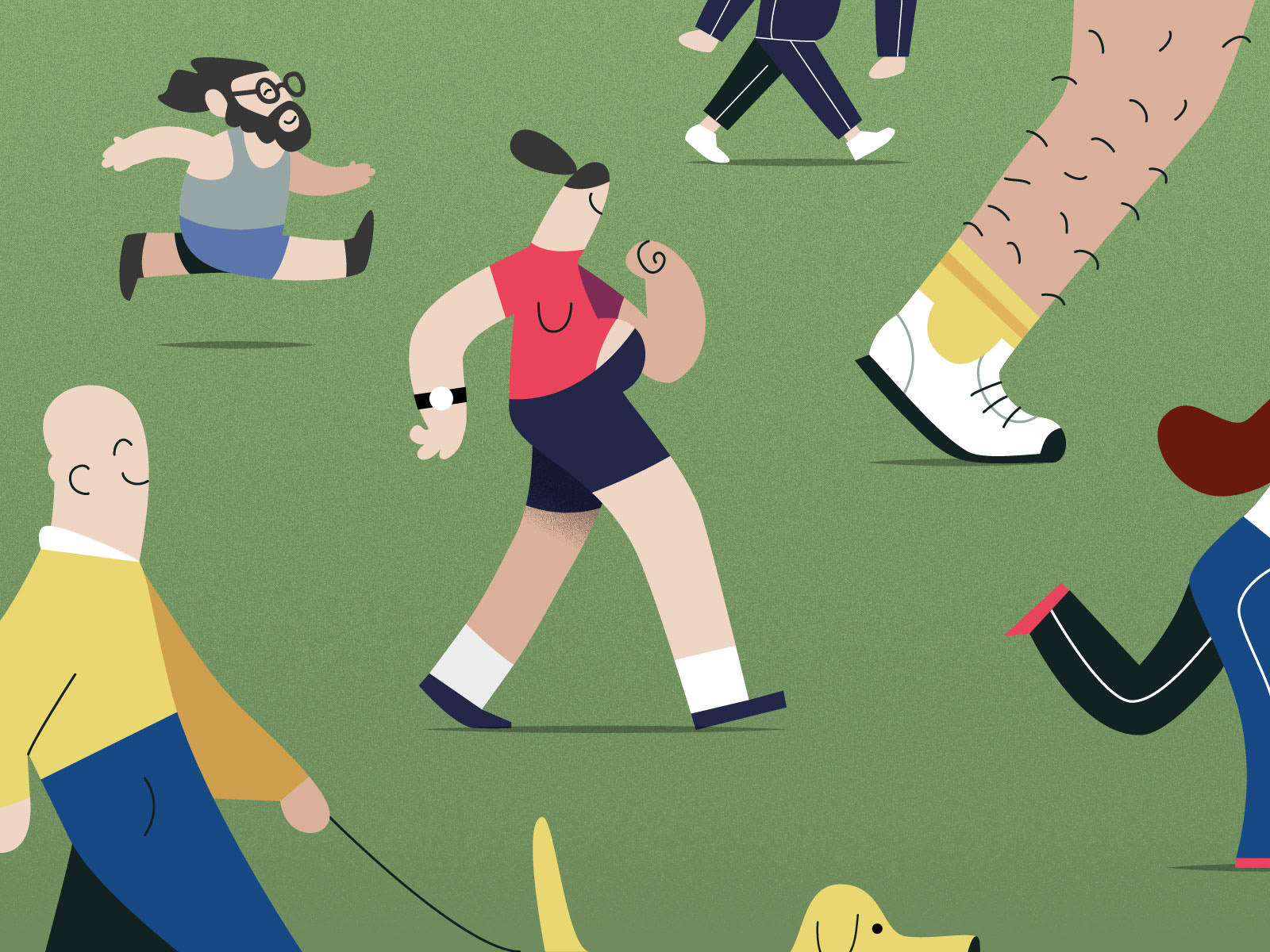 Andre Gwilliam - 13 November 2020 in Life at Spike,Spike news
Spike Target 2.5 Million Steps for Leeds North and West Foodbank
We are thrilled to be raising funds for Leeds North and West Foodbank through a step challenge event, with a goal of reaching 2.5 million steps between the wider team.

Whilst this year has been very difficult for businesses around the world, we are now looking to give something back from our successes.
The step challenge event (walk 2.5 mil steps in 30 days) initially arose as an idea to keep employees' minds strong and motivated throughout the lockdown period, however we are looking to give something back to the local community.
Starting from Monday 16th November (lasting 30 days), each member of the team will commit to walking as many steps as possible each day to reach a combined target of 2.5 million steps.

We will donate £1,500 if the target is reached.
Leeds North and West foodbank is a project founded by local churches and community groups. They work towards stopping hunger in the local area. Leeds North and West Founded was initially founded in Moortown in 2013 and since this time, they now have 9 foodbank centres across North and West Leeds. 11 sessions a week are run, to support people in their local area.
Tricia Ryder, Distribution centre manager for Leeds North and West foodbank commented:
"Our Foodbank is run by local people for local people- we rely on the community's support to ensure we can continue to stop people going hungry. It is great to see Leeds digital agency Spike "stepping up" to help us continue this support."
Jitka Lopez, Marketing Strategy Manager at Spike and joint mastermind behind the idea added:
"When lockdown 2.0 was announced, we knew it would have a harder impact on everyone. The days are shorter, the temperatures are lower and people are likely to spend more time inside compared to the spring lockdown.

The step challenge event (walk 2.5 mil steps in 30 days) came to my mind as a good idea on how to encourage our team to get moving outside but also improve our mental health."
Fancy also donating? You can do so via this link here: https://leedsnorthandwest.foodbank.org.uk/give-help/donate-money/
---
---