UK Ecommerce trends for 2016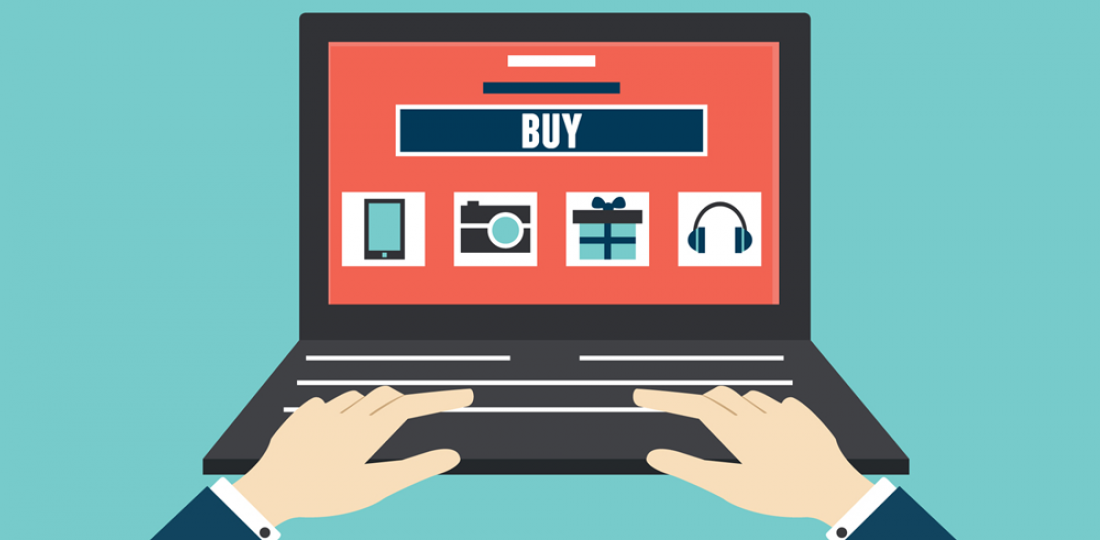 Early signs are that Black Friday moved away from the high street this year and online with companies reporting record digital sales and some experiencing website performance issues or downtime due to high demand.
Online retailing has seen a period of huge growth in recent years with the UK leading the way in Europe (making up 1/3 of all online sales in Europe in 2015) and predictions are that this trend will continue to grow.
In this post we have looked at UK ecommerce trends and have picked out 5 categories that early predictions suggest are going to be hot in 2016. We have narrowed our research down to "retail ecommerce" which, in our definition will result in the consumer purchasing a physical product. This doesn't take into account wider areas such as travel or online gambling for example, which can be classed as "ecommerce" but the user doesn't purchase a physical item.
In the UK, online retailing is expected to exceed £52 bn in 2015, up 16.2% on 2014 (£44.97 bn) and with predictions of 2016 to be in excess of £60 bn, the rate of 16% + growth is anticipated to continue. Unsurprisingly, the percentage of that spend which is now carried out on mobile devices has increased dramatically from 18.7% in 2014 to 28.6% in 2015, and according to Google, they anticipate the rise in mobile internet use to continue to grow until 2021.
So as a whole, the world of ecommerce retailing is looking rosy, but what UK sectors are really going to push ahead next year? Well, here are our thoughts…
Furniture & Home Décor
The furniture sector has historically lagged behind in the ecommerce world. However, with resurgence in the housing market, growing consumer confidence and improved technology, such as high resolution images, 360 degree views and videos, all combined with increased levels of customer service including free delivery and returns, customers are now much more comfortable purchasing large ticket items online.
Looking at Google's stats for Q3 2015 we can see the sector as seen a 15.38% increase in overall queries across all devices compared to the same period in 2014, with considerable growth in mobile searches and clicks.

There looks to be no sign of this slowing down and signs are very positive for the coming year.
Baby Products
According to babycentre.co.uk parents spend an average of £3,000 on their first born in just a year, and the convenience of online means time strapped and sleep deprived parents can now shop 24 hours a day, 7 days a week. Wanting the best for your child often means starting with extensive online research and review reading… and this then naturally progresses to an online purchase. As retailers and couriers improve their own technology and service with fast, convenient delivery this sector is set to thrive in 2016.
This recent trend is backed by baby and toddler retailer Mothercare, which has recently seen a 20.4% jump in online sales. This considerably out performs the like for like sales for their UK business as a whole which was up just 5.6%.

Year on year search queries for the baby products category has seen an impressive 17% rise. This sector looks set to continue its strong performance.
Speciality Food
The rise of online grocery shopping is well documented, and with now 26% of shoppers claiming to use an online store at least monthly and 11% as their main store. The UK has become accustomed to the convenience of food shopping online. With the increasing trend towards healthy diets, the online success of graze.com (which now has turnover of £50m) and the likes of gousto.com's recent success leading the way – there is a huge appetite (pun intended) for speciality foods to capitalise on the UK's widening taste.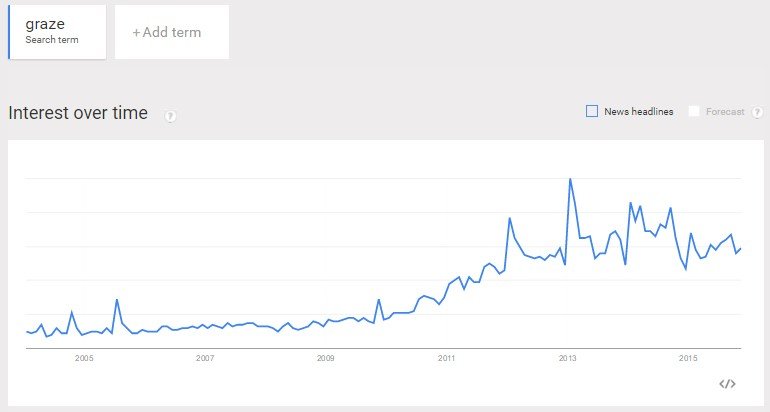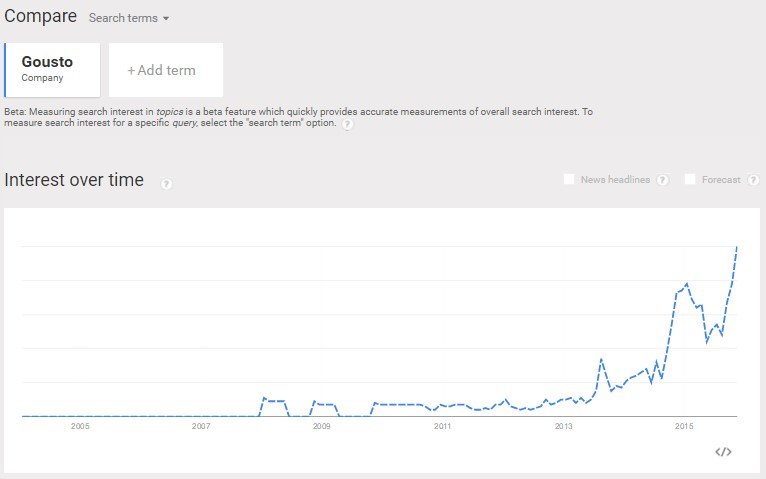 Pet care supplies
According to retail research group Conlumino the online Pet Care market is set to grow 40% in the next 5 years, and by 2019 have an estimated spend of nearly £500m per annum.
Since 2010 the pet care industry as a whole has seen a 25% growth in sales and in 2015 will hit £4.6 bn. As British animal lovers look to spoil their beloved fury friends with healthy, quality diets, toys, treats and even designer outfits, their aptitude to spend increasing amounts online seems to know no bounds.
An indication of the anticipated strength of the pets market, the Pets At Home company value had risen 86% in the 12 months prior to October 2015 and analysts still see them having a huge opportunity to further develop their online presence in 2016. We expect new entrants into this growing online market as existing store retailers and brands attempt to drive their online presence and sales to capitalise on this growing sector.

The Conlumino research is supported by Q3 auction statistics from Goo­­­­­gle with a 12.67% increase in queries year on year, but notably mobile clicks have increased 102% – the highest of all the categories we have reviewed. Having a user friendly, mobile responsive website is now crucial in all categories, but this growth in the ecommerce pet care and supplies sector is particularly high. If retailers want to capitalise in this market their mobile strategy will pay a key part.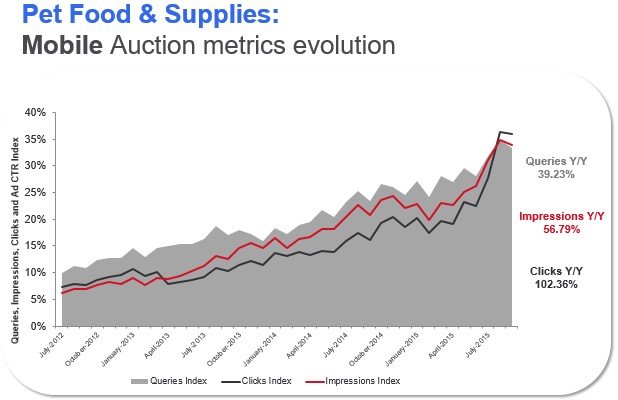 Handmade products & crafts
The introduction of Amazon Handmade, aimed at tackling the impressive ongoing growth of Etsy (which has recently gone public), indicates that the big players are seeing a gap in the market – and you can be confident the rest are sure to follow.
We have seen one of our own clients in the handmade market see an upturn in demand, with an increase of over 400% in organic traffic over the last 18 months.

Along with increased visibility the site has seen strong user engagement demonstrating there is still a p

lace in the market for the independently run niche ecommerce businesses and they can pack a punch alongside the larger market places.
Director and Founder of Soap Supplier Ltd Nick Story commented: "Soap Supplier provide ingredients for making handmade soap and business has gone from strength to strength in the last 3 years. The website has accelerated profitably with increasing sales via search engine marketing from Google AdWords and our natural search positions. We have plans to move into new product areas the future is looking very bright for this small business."