Scale your brand with a high-impact Marketing Strategy
Marketing Strategy Expertise
We will accelerate your growth and help scale your brand.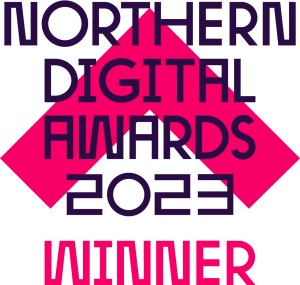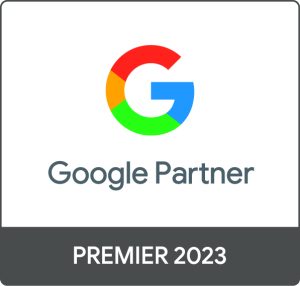 Digital Marketing Strategy
We create bespoke marketing strategies which mean that your message reaches the right people, in the right places, and at the right time. By immersing ourselves in your overall business, rather than just your marketing team, we get a deeper sense of your vision and goals which we then link to channel-specific KPIs in the form of a Digital Marketing Growth Plan.
When you choose to work with us, we customise our approach and tailor the outputs to your specific needs based around our R.O.S.E framework; Research, Objectives, Strategy, Execution.
At each stage of this process, you will receive detailed insights and recommendations, culminating in your comprehensive Digital Marketing Growth Plan.
At the end of this process, we present your finalised digital marketing strategy to all relevant stakeholders and then empower your team to deliver this at a tactical level, or we can carry out Organic Search, Paid Media, Digital PR & Outreach for you.
We can then provide ongoing support in the form of quarterly reviews and updated tactical plans as required.
No nonsense, just effective digital marketing strategies that drive results.
R.O.S.E Framework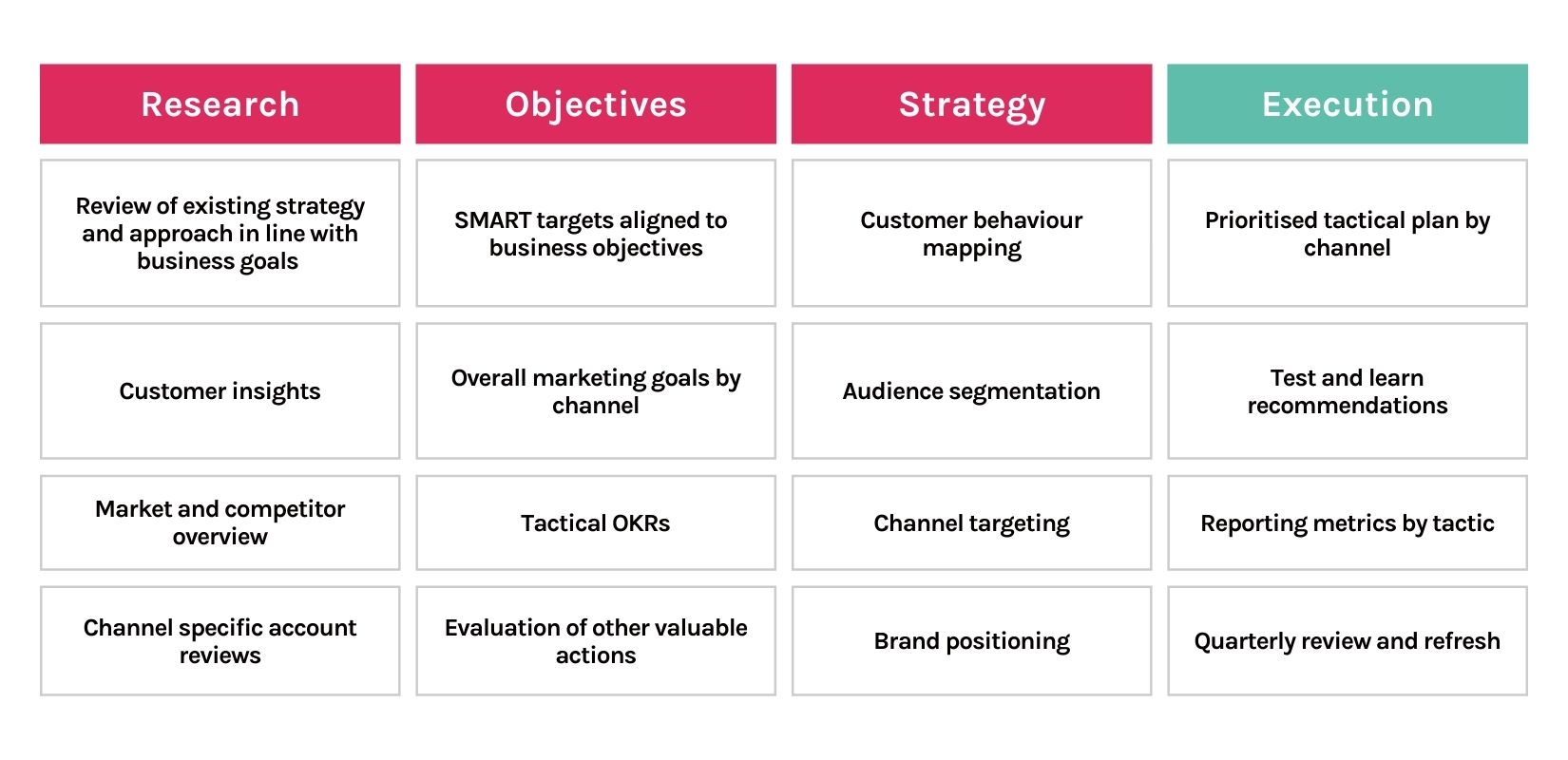 Leeds
Marshall Court,
Marshall Street,
Leeds LS11 9YP