Job Vacancy at Spike Digital : PPC Executive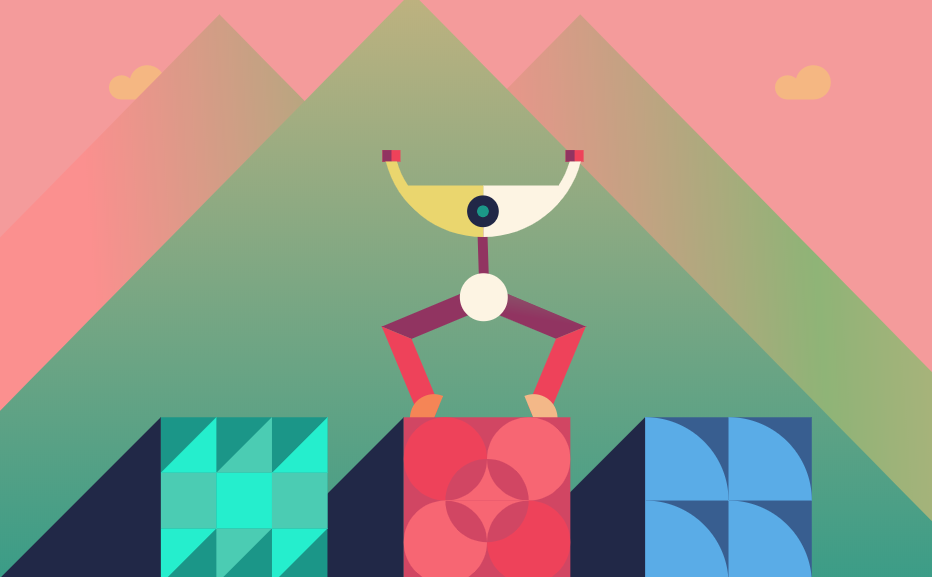 Spike are looking to find a PPC Executive to support yet further growth.
Established in 2010, Spike is a young, rapidly growing SEO & PPC agency based in Leeds. Over the last few years, our business as seen amazing growth, moving through the gears and now working with some great ecommerce organisations across a range of sectors. We have been particularly strong in the ecommerce, travel and automotive markets – working with businesses with annual media spend in excess of £1m. We pride ourselves in our flexible approach to customers, specialising in SEO, PPC, Digital PR and Conversion Rate Optimisation.
The PPC Executive will be responsible for managing a number of Google ads accounts and contribute to developing our PPC proposition. You will create and deliver tailored strategies to defined budgets and ROAS targets, regularly liaising with clients to inform and manage expectations. The agency prides itself on ethics and doing things in the right way so clients get lots of time and attention.
To ensure campaigns are successfully integrated across multiple channels, the PPC executive will work closely with other team members that specialise in organic search and social media.
This position is not your average PPC Executive role. This is about being a voice and vital central cog in a small, dedicated digital marketing agency. As a growing business we will expect the successful candidate to play an important part in helping establish the paid team as a leader in the market. An incredible opportunity for someone to support us in building the Spike PPC division.
The ideal PPC executive:
• Someone with clear and confident communication skills who can work as part of a team to deliver best in class paid search.
• The ideal candidate for this role will have at least 2 years work experience in a PPC role heavily involved managing client budgets.
• Strong numerical and analytical skills are also essential as well as excellent time management and organisation skills.
• The successful candidate will have a strong interest in paid search marketing and the wider media industry.
• Google Ads and Analytics expertise is essential. FB/Instagram also beneficial.
• Experience working within Google Merchants Center.
• Extensive experience working on ecommerce related Google Ads is important
• It is essential that applicants keep up to date with the latest industry news, developments and best practices.
• Having a commercial acumen, a desire to understand your clients business and take pride in delivering exceptional results is key.