Top Mobile Usability Trends for 2019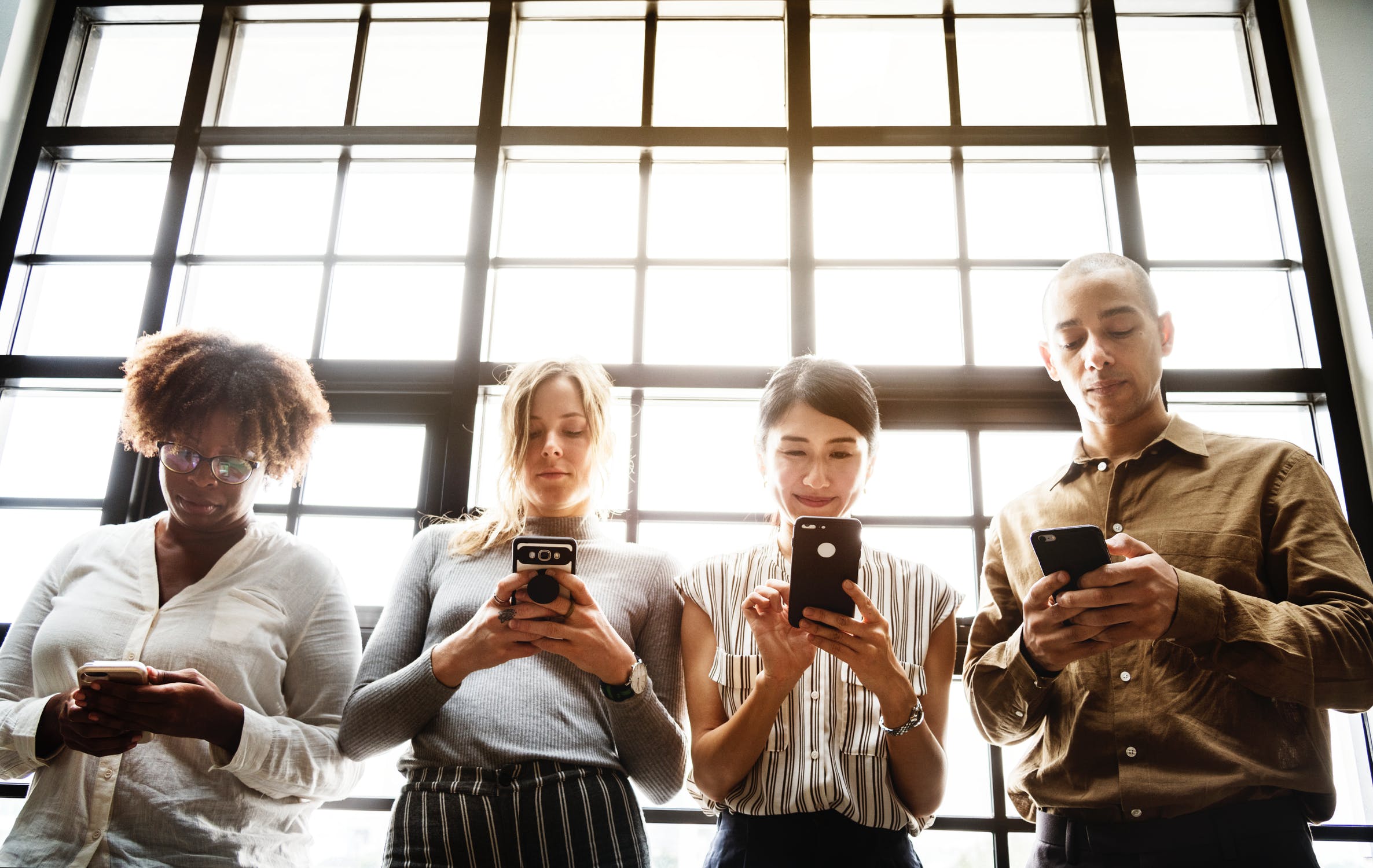 It is currently estimated that there are over 5.135 billion mobile users across the world and the market for mobile devices and mobile apps is continuing to rise every year. When it comes to mobile ecommerce, mobile apps and their usability are central to capitalising on the mobile market. With an increasing number of sites such as Magento, Shopify and Woocommerce delivering solutions for webmasters to convert their websites into apps and the progress of 5G network trials further increasing throughout 2019, it is now more important than ever for SEMs to reach out and make the most out of mobile marketing and usability to enhance their customers' user experience and gain exposure across this highly profitable market.
To address the constantly adapting and evolving sector of mobile ecommerce, and to highlight the benefits of mediums such as the mobile app, we at Spike Digital have created a short series of articles covering the top usability trends expected to emerge amongst mobile ecommerce this year.
Areas that we have researched in Mobile UX
Watch out for our in-depth articles on the following key areas relating to mobile usability trends:
Accelerated Mobile Pages (AMPs)
AI Technology and Voice Search
Augmented Reality (AR) and Virtual Reality (VR)
App Development
Design Innovation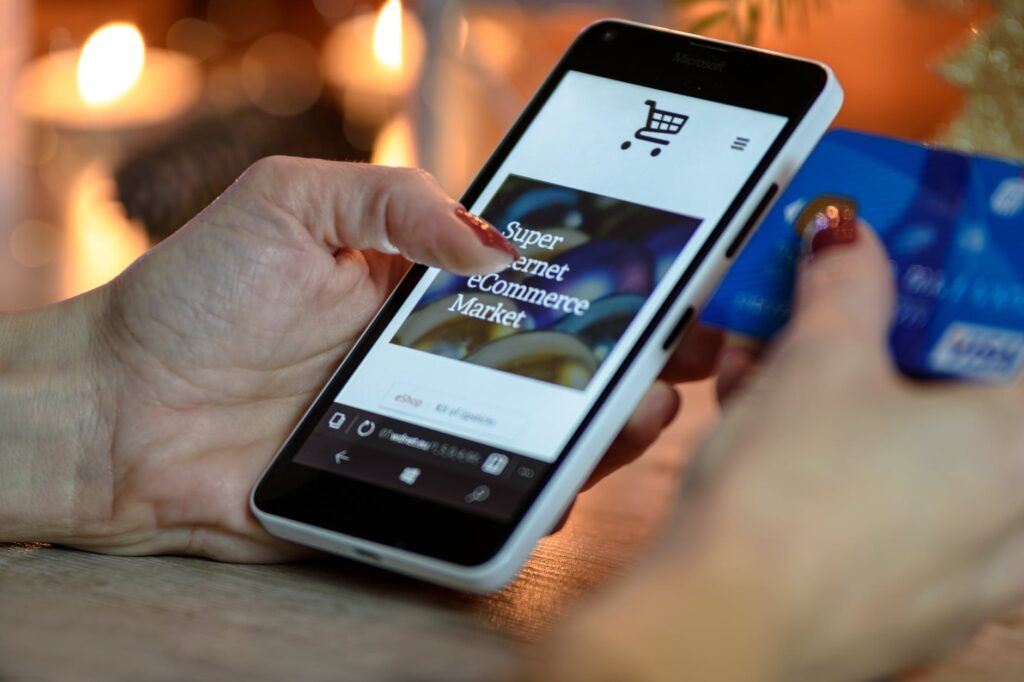 An example of mobile usability which highlights why it is such an important part of modern ecommerce is the mobile app. Mobile apps are a key way of demonstrating class leading mobile usability and mobile ecommerce engagement, presenting a simple and easily accessible medium from which businesses can engage with their customers via their mobile devices. In this respect, mobile apps help create big business for ecommerce with their contribution predicted to generate $188.9 billion as global revenue by 2020 and, by next year, mobile ad spending is expected to rise to $65.87 billion in the USA alone.
We all know that enhanced website usability increases brand exposure, sales and online success as well as delivering the means to improve organic search rankings. How many ecommerce players are doing it right? What does the mobile look for and what are their pressure points?
By looking at the trends likely to emerge within mobile usability in 2019, you will be able to identify where your mobile ecommerce strategy should be heading and where it should develop to enhance usability for users in apps and web pages whilst and greatly increasing your business's presence on the mobile ecommerce stage. So, check back in over the next few weeks to find out more about the top mobile usability trends for 2019.