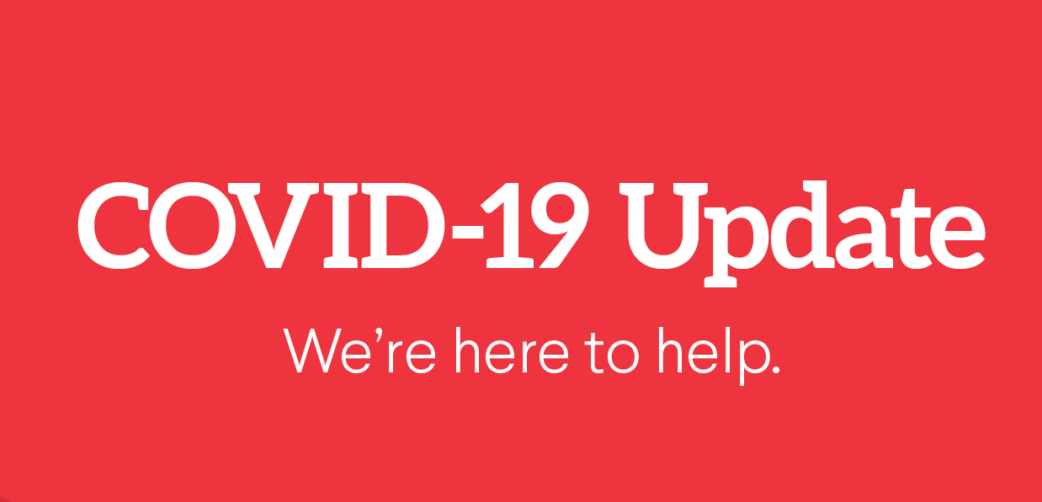 A message from our Directors, Duncan Colman & Rob Powell
These are crazy times with a huge amount of uncertainty for everyone. We would like to assure our clients, partners and the wider business community that we are here to support you during this period in whatever way we can.
All Spike staff are working from home and, with the help of some fantastic technology, we are able to ensure that we can provide the same level of service that you would ordinarily expect from us.
As a business we have four key values, these seem more pertinent now than ever. They are the heart of our agency and we want to remind you that we will continue to adhere to them with gusto:
Do good things
We take pride in doing great work, but most importantly, we've always put doing what is right for our clients, partners, and team above everything else. This mantra has put us in a strong position and led us to decide that we must do good things for the wider business community during this pandemic. We will shortly be sharing details of a special offer to struggling organisations who may need guidance. This will not affect any existing client work.
Find proper partners
We have exceptional relationships with our clients and are in regular contact, advising on any suggested alterations to digital marketing strategies in light of Covid-19. We will continue to work with you to ensure that our advice keeps pace with changing Government advice.
Focus on results
It is clear that for some clients it is advisable to alter your overall strategy, or indeed to pause activity altogether. Our priority is protecting your business for the longer term, you can be assured that any advice that we give will take this into consideration.
Tell it straight
We pride ourselves on straight-talking and are never afraid to have difficult conversations, and then make them as painless as possible. We are here to offer as much support and guidance as we can.
Finally, and most importantly, we would like to thank all of the key workers out there keeping the country going. We know it can't be easy and we will always be grateful.