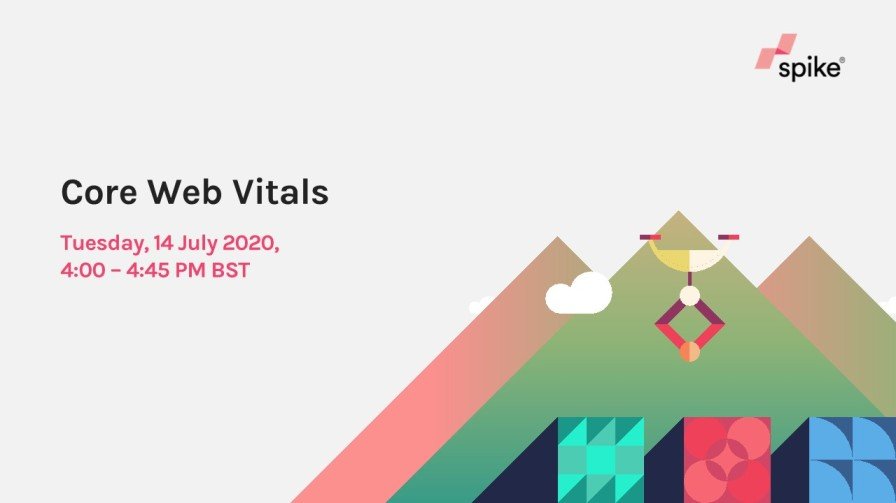 Join us for a low tech speak introduction to Core Web Vitals. The live free webinar is for anyone who looks after organic traffic and wants a no-nonsense explanation of how Google's changes could impact on rankings and UX.
When?
14 July 2020
4:00 – 4:45 PM BST
Speakers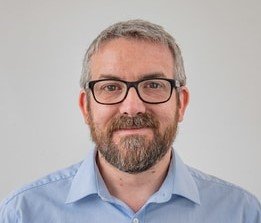 Steve Bailey
Head of SEO @Spike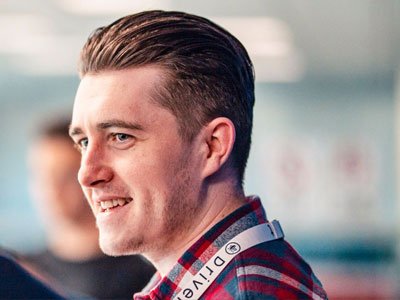 Michael Rippon
Co-founder @Raindrop Digital
Why would you benefit attending?
There will be a lot of talk about Core Web Vitals in the next 12 months. Lots of reports, audits, sales emails and numbers in red will follow. Let's take a look at what Google is trying to achieve, what these web vitals look like and what, if anything, you should be doing to protect traffic, rankings and UX.
What will we cover?
An introduction to Google's Core Web Vitals. Why Google is using them, what they are, what they look like and what impact may they have on search and UX.
Who is it for?
If you look after website traffic and rankings and want to hear some opinions on Google's Core Web Vitals or want to have an overview of what they are then this is for you.