Be quick off the mark when it comes to Reactive PR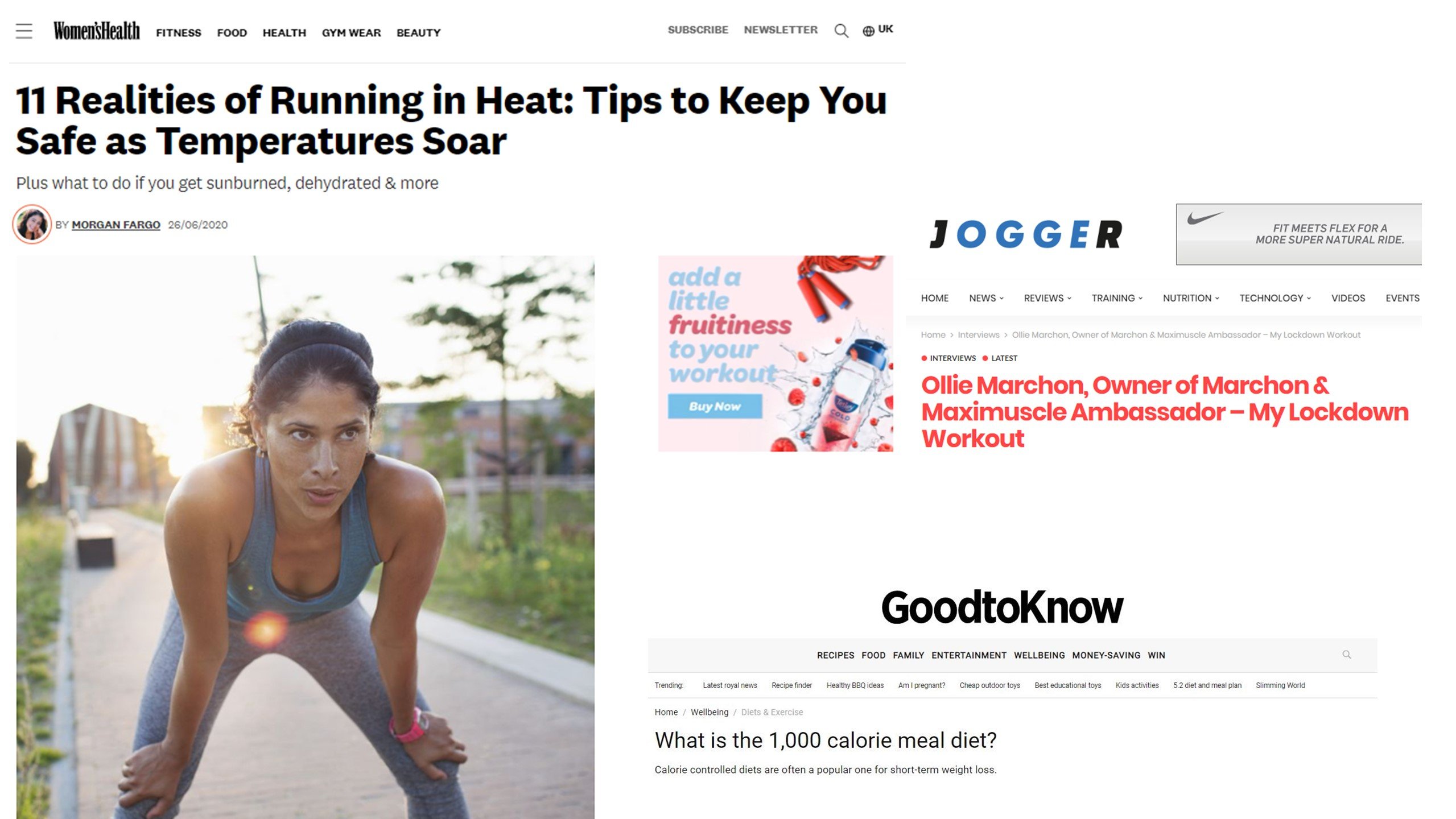 Recently the Digital PR team at Spike noticed an increase in the demand for fitness and nutrition based content being requested by journalists.

With millions of people in lockdown, we spoke with our expert nutritionists and personal trainers at Maximuscle to be prepared for incoming link and comment opportunities for home based workouts.

It's good practice to track hashtags across Twitter to see what opportunities are out there. It's also really good to connect with journalists via PR platforms and try to foresee what content they might look for based on seasonality and the media landscape.
From working across reactive PR for our client Maximuscle, we've pivoted to journalist opportunities and reacted quickly to media requests. Not every PR is able to do this quickly every time, so our advice is to look to streamlining only really relevant opportunities to maximise results.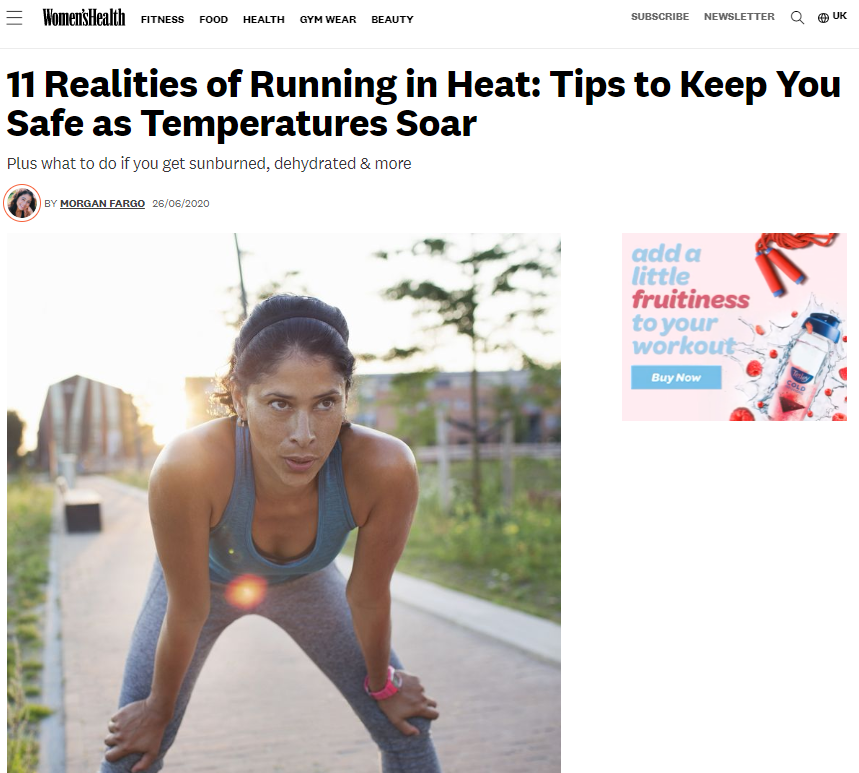 The journalist required a comment from a qualified personal trainer. With our streamlined process of speaking to the expert directly, we were able to turn around a comment within the hour – that puts you at the front of the queue.
A hugely powerful domain with millions of users visiting each month
Highly relevant content for the comment attributed
We've found being organised is another very simple tip to gaining further results and we were pleased to also land coverage on Good to Know.

A strong, relevant title and piece of content relevant to the client
Another strong domain, with high authority and traffic levels
Building relationships
We do this to build relationships with journalists so our final tip is to always offer future assistance to journalists and perhaps mention a handful of other areas you can assist with so your contact comes back to you in the future.
Connecting and following journalists across Twitter, you'll see a steady stream of what each contact is talking about. Get into the habit of checking on a morning and afternoon if you can and keep an eye out for requests as soon as they are launched.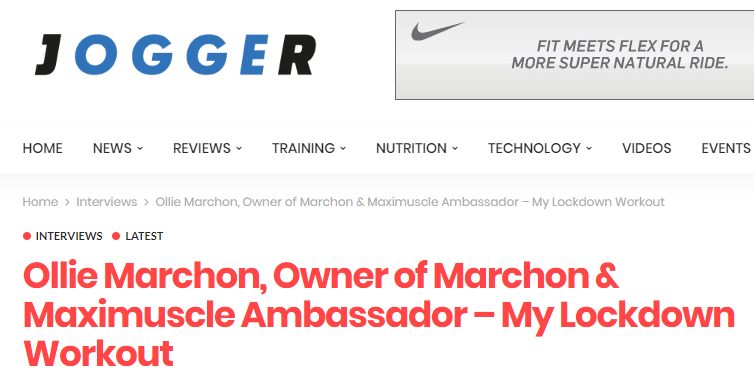 Lead with the experts to ensure you give your pitch the best possibly chance of coverage as seen in the above example on Jogger. Build relationships with the various contacts on your clients team, dig deeper into their interests and capabilities to maximise reactive PR. If you're interested in exploring Digital PR or perhaps just want to ask us a few questions, get in touch.