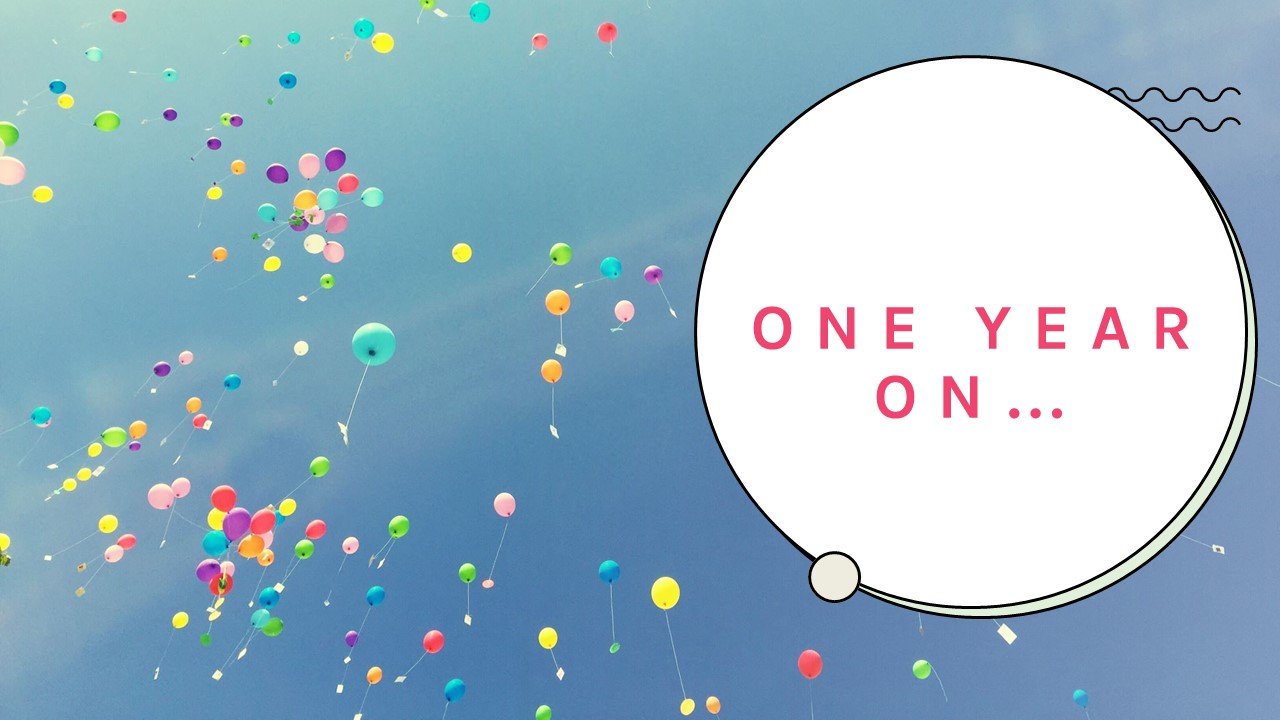 Happy Birthday to me! One year ago today I joined Spike as Sales & Partnerships Director. What a year it has been!
Back in October 2019 the world seemed a different place and I was brought on board to help to grow the business here at Spike; my remit (in short) was to define a new sales process, build strong long lasting partnerships, and grow turnover.
I was the seventh member of our team and excited to help to take the business to the next level. With an enviable client list including the likes of Rohan, Travelodge, Maximuscle and Sykes Cottages, it was clear to me that the business was doing good things and so I set about quickly understanding what these were and harnessing them to allow us to attract more great clients.
Over the first month I interviewed staff and clients, and it became clear that the values and ethos within the business were remarkable. Everyone, without exception, felt certain that Spike was special; the no BS message was coming through loud and clear. Everyone talked about only ever doing the right thing for clients, and the passionate from working for, or with, Spike was in abundance. I felt excited to part of such an honest and driven team.
Six months in the pandemic hit. Uncertainty was rife. That's when I fully realised how exceptional Spike was. I couldn't have been prouder of the way that the business looked after, not only the interests of our clients, but of all of our, now ten, employees. I have seen resilience, strength, compassion and support at every level.
A year in to my career with Spike and we have successfully redefined the sales process, introduced some fantastic new partners, implemented Salesforce CRM, defined a client criteria that fits the business model, and will be shortly reporting our best quarter yet!
Fantastic new clients over the past year include:
I can't wait to see what the next 12 months brings and, importantly, I want to thank Spike for allowing me to successfully combine business with my home life. The flexibility that has been shown is second to none.
Helping Spike to grow and continue to be a hugely successful business is incredibly important to me, but so are these guys…