We Scale Brands.
But scaling up digital marketing strategy requires a tonne of hard work and dedication. We pair up the right specialists from our team to work with members of yours to drive commercial results.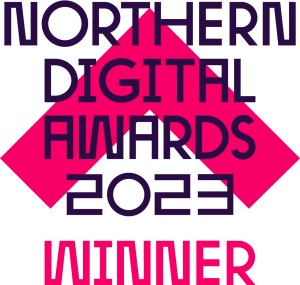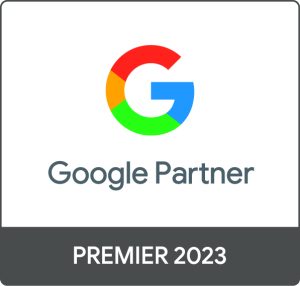 This is how we do it.
Creating partnerships. Hitting targets. Here are the services we provide to do just that.
"Spike hit that much sought after sweet spot in advanced technical SEO ability, fast delivery and competitive cost. Their knowledge of the travel industry means they get travel SEO, thankfully alleviating long briefings of new projects making them a dependable SEO team when you need to deliver."
"We've seen real positive results in regards to our organic visibility, sessions and ultimately on our bottom line from organic bookings."
"We had lost faith in digital agencies. We needed to recover our rankings, organic traffic, revenue and importantly regain our trust in agencies, and Spike have done that."
Leeds
Marshall Court,
Marshall Street,
Leeds LS11 9YP